Side Thoughts:
The retirement planning process is uncomfortable. Find out why it's uncomfortable, and discover what you can do assuage your angst.
(Click the featured times below to jump forward in the episode)
Here Are Just A Handful Of Things You'll Learn:
2:07 – Why Is It Uncomfortable? 
Budgeting makes the planning process uncomfortable. If you've never had to worry about a budget before, you might be in for a bit of tough love when it comes time to retire. Some folks have had their monthly paycheck take care of any financial needs or shortfalls. Now, they're retiring, and that monthly paycheck is going away. The thought of spending down your assets can also make you uncomfortable. You've spent your entire life accumulating. Of course it's an odd feeling now to consider spending rather than saving.
4:00 – Retirement Is Psychological. 
We found an article in Psychology Today that examines the psychological effects your retirement has on your mind. It asks four questions to help you think through what your retirement will look like and whether you're ready to retire.
12:42 – Can Retirement Cause Depression? 
We found another article from US News And World Report. It examines whether retirement can actually lead to depression. The premise of the article is that without a plan for retirement, it can. A sound retirement financial and lifestyle plan will go a long way toward calming your angst and anger. A plan provides you with purpose as well as direction for your day-to-day activity in retirement.
The Answer:
Do You Have A Smart Money Question?
Ask Matt your smart money question. Click here.
More From Matt:
The host: Matt Hausman – Contact – Resources – Call: 610-719-3003
US News And World Report Article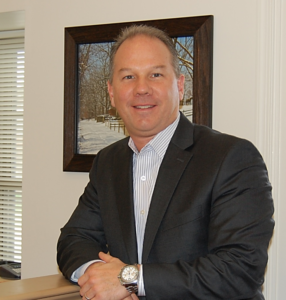 Subscribe To The "Smart Money Questions" Podcast: