Today's Smart Money Question:
Discover the difference between an advisor who offers you a sales pitch and one who engages in a truly comprehensive planning process.
(Click the featured times below to jump forward in the episode)
Here Are Just A Handful Of Things You'll Learn:
8:30- Telltale Signs Of A Sales Pitch. 
If an advisor seems to be focusing on one particular product, they're probably offering you a sales pitch. You should be on the lookout, especially if they're jumping into a product pitch without waiting to learn about your needs. A true planner should be looking at all aspects of your financial life and listening to your goals. If an advisor is cherry picking your situation, they're probably trying to sell you something.
12:45 – Matt's Planning Process. 
Our firm doesn't offer a sales pitch. In fact, we're not trying to sell anything. At our firm, we're all about education, and we want you to get answers to your financial questions. When we first sit down with you, we're going to offer you a comprehensive questionnaire to get a feel for your overall financial situation. From there, we seek to give you a comprehensive education to help you understand how your finances are working for you.
18:49 – How Matt's Process Has Changed. 
Back in the 90s, Matt really did offer a sales pitch. He had his insurance license and worked for a firm that specifically marketed health insurance to small businesses. Today, we've obtained all sorts of licenses that enable us to offer more products. We're also an independent firm, so we're not beholden to certain strategies or products. We offer holistic planning which means we're able to examine all aspects of your financial life. We've shifted from operating with a sales mentality to operating with your best interest at heart.
Other Smart Money Points: 
21:12 – Why Is Our Process Unique?
The Answer:
Do You Have A Smart Money Question?
Ask Matt your smart money question. Click here.
More From Matt:
The host: Matt Hausman – Contact – Resources – Call: 610-719-3003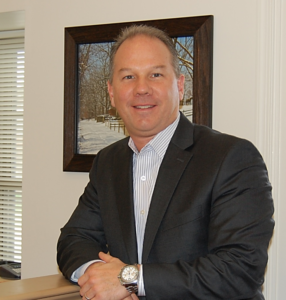 Subscribe To The "Smart Money Questions" Podcast: