Today's Smart Money Question:
Your retirement plan should consist of more than a collection of investments. Discover the different planning elements that make for a sound retirement.
(Click the featured times below to jump forward in the episode)
Here Are Just A Handful Of Things You'll Learn:
7:31- Social Security Planning. 
It's easy to think of your investments as you plan to retire, but what about other elements like Social Security? How you plan to withdraw your Social Security could have a profound impact on your retirement. There are different strategies you can use, and there are also different rules for eligibility. Furthermore, you need to know how much of your income will be dependent upon Social Security. Work with your advisor to develop a plan for when you'll withdraw Social Security and how it will fit into your overall income plan.
9:48 – Pensions. 
Whether you'll be receiving a pension and how you'll take it could also have a great impact on your income plan. While many pensions are going the way of the Dodo bird, some government jobs and larger companies still offer them. If you're eligible to receive a pension, you'll probably be able to take it in monthly installments or as a lump sum. How you choose to take your pension will affect how you're managing your other investments in retirement. After all, if you're due a big fat pension, you might not have to worry as much about withdrawing from your qualified retirement accounts. However, you need to understand your options with your pension, and you need to know the tax ramifications of how you take your pension.
13:09 – Are Rental Properties One Of Your Investments?
Of course rental properties don't function like a stock or a bond, but they still play a vital role in your portfolio. If you're in the rental property business, you need to know how they're going to play into your overall retirement plan. Determine how they'll  provide you with monthly income. Think beyond the money as well. If you're at an age where managing your properties is becoming more difficult, start thinking about liquidating them. However, if you're going to liquidate, think about how. There are tax ramifications that come with liquidation. Liquidating in phases can help you to manage your tax burden.
Other Smart Money Points: 
The Answer:
Do You Have A Smart Money Question?
Ask Matt your smart money question. Click here.
More From Matt:
The host: Matt Hausman – Contact – Resources – Call: 610-719-3003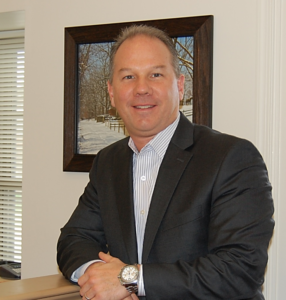 Subscribe To The "Smart Money Questions" Podcast: