Today's Smart Money Question:
Retiring early is a tempting goal, but it's not without complications. Matt offers insight into overcoming the challenges presented by an early retirement.
(Click the featured times below to jump forward in the episode)
Here Are Just A Handful Of Things You'll Learn:
2:38 – How Early Is An Early Retirement?
First, determine what you mean when you say "early retirement." There's a difference in retiring all together and starting some sort of part-time work or a second career. Setting your parameters for retirement is one of the first steps toward retiring.
4:00 – Is An Early Retirement Realistic? 
Yes and no. It's one thing to dream about an early retirement, but you need to realistically think whether you can feasibly pull it off. There are unique challenges associated with retiring early, and you need to equip yourself to face them should you choose to do so. As an example, folks with pensions are typically able to retire a little earlier than those without because their pension can carry them into retirement as a source of income. It's okay to brainstorm retirement goals, but put a plan together to accomplish them.
5:33 – Do Folks Who Retire Early Stay Out Of The Workforce? 
This one is really a 50/50. Some folks retire simply because they want more flexibility in their schedule. Perhaps they leave their company but continue to do at-home consulting work on the side. Others retire and have no intention of continuing to work. They want to hit the golf course or hop on a plane as soon as possible.
7:14 – What Are The Planning Challenges Associated With An Early Retirement? 
Healthcare is one of the biggest challenges you'll face. If you retire early, you might not yet qualify for Medicare. If that's the case, you need to have your healthcare and long-term care plan in place. Don't place yourself in a bind because you retired early without properly saving and found yourself ineligible to receive Medicare.
Other Smart Money Points: 
The Answer:
Do You Have A Smart Money Question?
Ask Matt your smart money question. Click here.
More From Matt:
The host: Matt Hausman – Contact – Resources – Call: 610-719-3003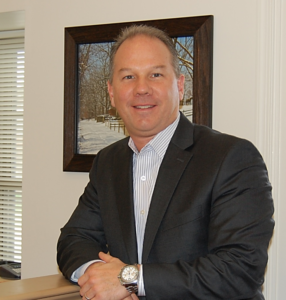 Subscribe To The "Smart Money Questions" Podcast: