Today's Smart Money Question:
We'll answer your questions and determine whether you should get into the landlord game. We'll also examine whether you should open a self-directed IRA.
(Click the featured times below to jump forward in the episode)
Here Are Just A Handful Of Things You'll Learn:
2:04 – Valerie Asks Whether To Consider A Self-Directed IRA. 
This has been a popular question lately. A self-directed IRA functions as a traditional retirement account, but it allows you to invest in nontraditional, alternative investments. As an example, you could own a home in a self-directed IRA. Precious metals or bitcoin might also fall into that category. Really a self-directed IRA holds anything but your traditional investments like stocks, bonds, and mutual funds.
9:14  – Gordon Asks Whether To Get Into The Landlord Game Before Paying Off Student Loans.  
Examine your student loan debt. Specifically, look at your balance as well as the interest rates associated with your debt. It's probably best you pay off your student loan debt first. Otherwise, money you could be using to pay off your student loan debt might instead be sunk into fixing up a property.
If you're going to get into the landlord game, you have to understand how real estate works. You must also have the cash on hand to pay for your mortgage if you can't find renters and pay for any repairs that come along. If you're money is tied up and real estate AND student loans at the same time, you could be carrying too much debt for your own good. That's a recipe for disaster.
12:43 – Are You Ready To Be A Landlord?
If you're 60 or 70 years old and you're just getting into real estate, are you ready for the added responsibility? If you're out playing golf on a Saturday, and you get a call that your property needs emergency work, are you ready for the interruption and stress it produces? If you've been in the landlord game for years, there's no need to stop doing what you're doing. However, if you're just now getting into it since you've retired, you might not be prepared for the hassle and the costs it produces.
Other Smart Money Points: 
5:24 – Why Alternative Investing?
The Answer:
Do You Have A Smart Money Question?
Ask Matt your smart money question. Click here.
More From Matt:
The host: Matt Hausman – Contact – Resources – Call: 610-719-3003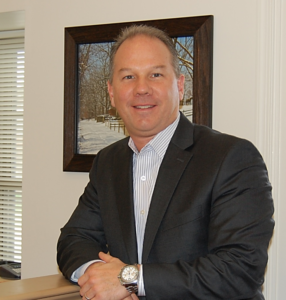 Subscribe To The "Smart Money Questions" Podcast: