Today's Smart Money Question:
Many people think of financial advisors as money managers. In reality, advising is problem-solving. Matt gives examples of some of the puzzles he's worked.
Here Are Just A Handful Of Things You'll Learn:
5:44 – Problem-Solving An Early Retirement.
Over the past five to seven years, we've seen a lot of clients forced into an early retirement. This isn't always a bad thing as many times companies offer a nice buyout in return. However, a forced early retirement does mean you're suddenly without income you were counting on. An early retirement also necessitates a shift in your retirement plan. Especially if you were planning on  your company's benefits to take care of you, you might now find yourself in trouble if you don't qualify for Medicare.
11:31 – Losing A Spouse. 
In addition to throwing a proverbial wrench into your retirement plan, the loss of a spouse also adds in a complex emotional component. At that point, stock picking is probably the last thing on your mind. We typically advise clients to wait several months before making any financial decisions after losing a spouse. We want to make sure you've had time to process your new reality, and we wouldn't want you making any decisions in the emotional fog of the moment.
22:54 – What To Do When You Hate Your Job. 
Sometimes we'll come across a client who hates their job and wants to retire as soon as possible. Even if you're jonesing to get out of the office, you need to make sure your financial ducks are in a row before you walk out the door. We love building a plan that will enable you to accomplish your goal of retiring early, but we also want to make sure you'll have the necessary income to thrive in retirement.
Other Smart Money Points: 
The Answer:
Do You Have A Smart Money Question?
Ask Matt your smart money question. Click here.
More From Matt:
The host: Matt Hausman – Contact – Resources – Call: 610-719-3003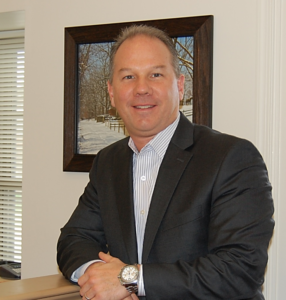 Subscribe To The "Smart Money Questions" Podcast: