Today's Smart Money Question:
Join us as we feature your email questions. We'll cover paying off your house and financial planning for married couples.
(Click the featured times below to jump forward in the episode)
Here Are Just A Handful Of Things You'll Learn:
1:28 – Alan Is Considering Paying Off His House.
He's hesitant because he doesn't have many other tax deductions, but he has $100,000 in the bank, and he owes $25,000 on the house.
2:03 – The Dangers Of Sitting In Cash.  
Alan isn't earning much on his cash, and when you factor in inflation, he's probably losing money as his cash sits in the bank.
2:50 – Considering Tax Deductions. 
Alan says he doesn't have many tax deductions. In reality, he needs to consider whether he's actually getting a deduction on the amount he currently owes. His payments might simply be paying back the principal.
3:12 – Matt's Recommendation. 
Matt likes the idea of Alan paying off his house. He then suggests Alan establish a home equity line of credit. This line of credit would give him the option of using his house as collateral.
5:02 – Further Considering Taxes.
We get caught up in looking at tax deductions, but we really need to analyze whether the deduction is actually helping us. Matt examines the tax implications of Alan's decision.
16:26 – Couples Planning.
Sometimes one spouse doesn't want to be involved in financial planning. While couples can make that work for a short time, both spouses really need to be involved in the planning process. Because one spouse will statistically precede the other in death, the other needs to be ready to manage their finances once they're on their own.
18:46 – Going It Alone.
You don't want the surviving spouse to be clueless when it comes to their finances. Coupled with the emotional weight of a death, untangling finances can quickly become a nightmare if they've been left in the dark.
The Answer:
Do You Have A Smart Money Question?
Ask Matt your smart money question. Click here.
More From Matt:
The host: Matt Hausman – Contact – Resources – Call: 610-719-3003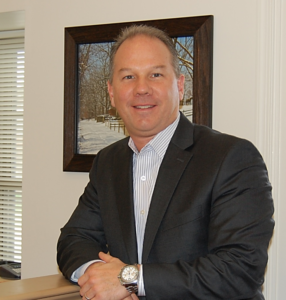 Subscribe To The "Smart Money Questions" Podcast: