Today's Smart Money Question:
The featured guest this week is Matt's current client Julie, who is in the process of planning for retirement and has been working with Matt for several years now. Julie provides some valuable insight into the planning process from a client perspective, and even offers up some great travel tips from her experience in the hospitality industry.
(Click the featured times below to jump forward in the episode)
Here Are Just A Handful Of Things You'll Learn:
00:30– Matt Welcomes His Guest Julie
Julie, who is a client of Matt's, talks about her experience approaching retirement.
2:37– An Ideal Retirement 
Julie talks about what her ideal retirement would be.
5:06– Fears & Concerns
Julie dives into what her biggest fears and concerns are approaching retirement.
8:24– Traveling
Matt asks Julie about her upcoming travel plans and Julie gives us some of her best travel tips.
12:24– Tips from Julie 
Julie talks about how important it is to plan for the future but to also live in the moment and enjoy life.
The Answer:
Do You Have A Smart Money Question?
Ask Matt your smart money question. Click here.
More From Matt:
The host: Matt Hausman – Contact – Resources – Call: 610-719-3003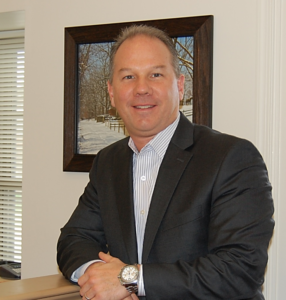 Subscribe To The "Smart Money Questions" Podcast: