Today's Smart Money Question:
Matt recently received an email question from a knowledgeable DIY investor who is considering handing over the reins to a financial advisor, but is skeptical about the value an advisor could provide. So this week, we'll discuss what type of benefits a true holistic financial advisor should bring to both you and your investments.
(Click the featured times below to jump forward in the episode)
Here Are Just A Handful Of Things You'll Learn:
3:00– Warren Is A DIY Investor But Is Tired Of Looking At The Numbers Everyday And Wants To Know What Value An Advisor Would Bring
Matt dives into Warrens questions and explains what value an advisor can bring.
4:00– What Is An Advisor?
Matt goes over the difference between a stock broker and an advisor and how important it is to know what the difference is.
7:02 Why Warren Should Hire An Advisor
Matt tells a story about how he saved a client $47,000 in taxes over a span of 3 years.
9:11 It's Not Always About The Returns
Matt goes over how important investor behavior is.
13:22 Understanding When Legal Documents Need To Be Drawn Up
Matt goes over why its important for your financial advisor and attorney to work together to make sure your wishes are taken care of.
17:01– What Is My Income Going To Look Like During Retirement?
Matt goes over how important income planning is and to know what your tax obligation is going to be.
20:00– Are You Willing To Let Go?
Matt discusses how a financial advisor isn't free, and you have to recognize the value that they bring you.  Are you willing to let go once you bring an advisor on and let them take the reins?
24:18: Recap
Matt goes over a quick recap of what he talked about and gives Warren some advice.
The Answer:
Do You Have A Smart Money Question?
Ask Matt your smart money question. Click here.
More From Matt:
The host: Matt Hausman – Contact – Resources – Call: 610-719-3003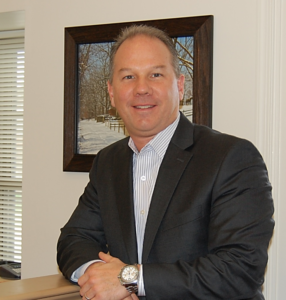 Subscribe To The "Smart Money Questions" Podcast: